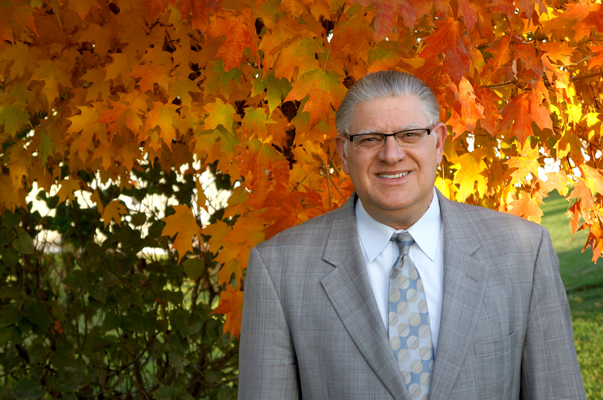 Richard Flemming, Pastor
Zion Pentecostal Assembly
We'd love for you to join us!
Our Mission
Here at ZION PENTECOSTAL ASSEMBLY, our mission is to serve people by creating a place of worship where the Presence and Power of God is manifest in every service. We are not a denomination. We are Pentecostal because we identify with the Day of Pentecost experience as recorded in Acts 2. We adhere without waver to Apostolic Doctrine. We believe in worship without inhibition and that the Power of God and Gifts of the Spirit are not only relevant for this day, but prevalent in every service.
WE BELIEVE in the great commission and are endeavoring to share the Gospel of Jesus Christ with love, mercy and compassion.
WE BELIEVE there is only one God (Deuteronomy 6:4). He is the creator of heaven and earth, and of all living beings. He has revealed Himself to humanity as the Father (Creator), as the Son (Savior), and as the Holy Ghost (indwelling Spirit in the church today).
WE BELIEVE in water baptism by immersion in the Name of the Lord Jesus Christ for the remission of sin. Through baptism we identify with the death, burial and resurrection of Jesus Christ (Romans 6:3-6, Colossians 2:11-14, Acts 2:38).
WE BELIEVE in the Baptism of the Holy Spirit with the initial sign of speaking in other tongues (Acts 2:4).
WE BELIEVE in the manifestation of the gifts of the Holy Spirit. He ministers to His people through tongues, interpretation of tongues, prophecy; words of knowledge and wisdom, discerning of spirits, faith, working of miracles, healing, helps and government (Mark 16:15-18, Acts 5:16, 2 Corinthians 12:1-11).
We welcome visitors and would love to have you join us in one of our church services.
Service Schedule (Click on a day)
Leave Blank
Sunday
Morning Service
9:00 AM – Sunday School and Adult Bible Study
10:00 AM – Worship Service
Tuesday
Prayer and Life Group
6:30 PM
*See calendar for details on days and groups.
Wednesday
Wednesday Night Bible Study
7:00 PM
Friday
Friday Night Youth
7:00 PM
We are working diligently to implement an archive of past sermons.
Check back soon for upadates!
Zion Pentecostal Assembly A family of believers seeking the Truth and the Life.