We are unashamedly passionate when it comes to praising Jesus.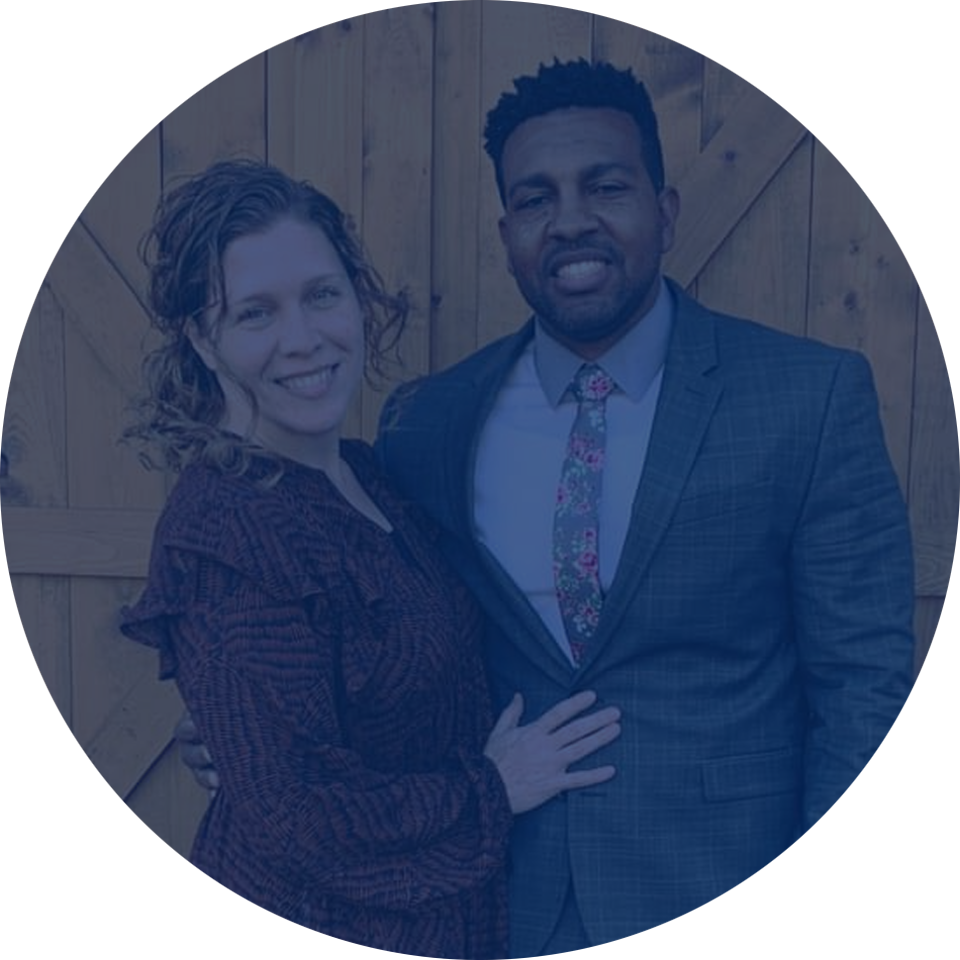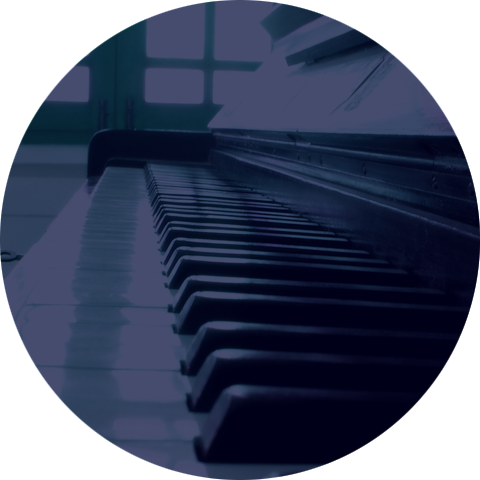 Worship is our true privilege. In worship, we posture our hearts to encounter His Presence. Here, we pour out our praise to the King of Kings! For God inhabits the praises of His people. Come and experience an atmosphere of Spirit filled worship. He's still moving, He's still proving just how great He is!
"But the hour cometh, and now is, when the true worshippers shall worship the Father in spirit and in truth: for the Father seeketh such to worship Him." John 4:23
Tim & Amy School
Sunday School Leaders
Come join us for Sunday School every Sunday Morning at 10:00am.
Sunday School with a Purpose. 
Hi! We're Tim & Amy Scholl. We came to ZPA in 2002, after we met, fell in love, and were married in Missouri. We both attended what was then, Gateway College of Evangelism in Saint Louis, MO. Tim studied Theology, while Amy studied Christian Education. When we made Inver Grove Heights our home, we planted ourselves in many fields of ministry, eager to be used of God wherever He needed us. After a short time, we felt drawn to place our focus on the Sunday School department. And boy, are we glad He did. What an incredible ministry!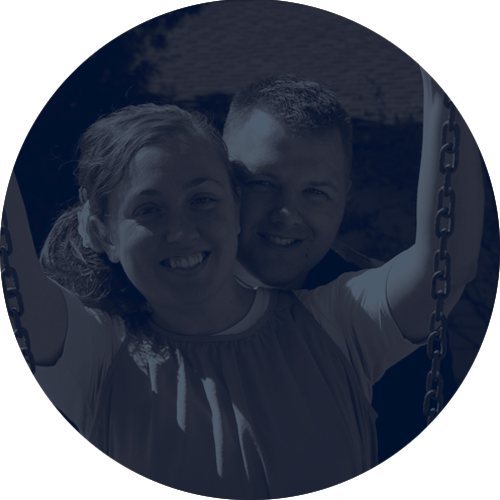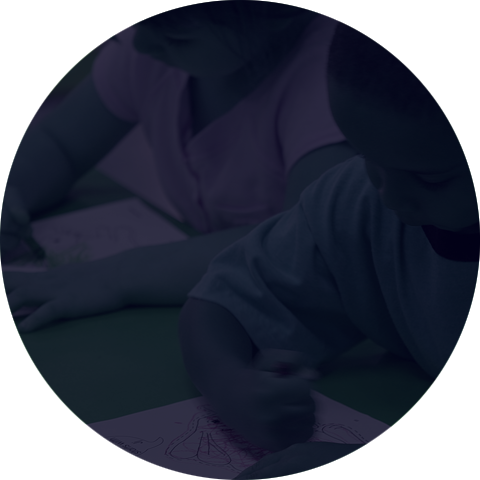 Proverbs 22:6 tells us, "Train up a child in the way he should go: and when he is old he will not depart from it." Our mission is to serve and assist parents in this God given responsibility, to help nurture and educate their children. We desire to present each child with the Gospel, teach and disciple through the Word of God, while inspiring an affection for the B-I-B-L-E. AND we have FUN while we're doing it! If you pass down our Sunday School hallway during our assigned hour, you'll hear songs, laughter, creative storytelling, games, and maybe even see an outrageous costume or puppet! Our teachers are so incredibly talented and eager to connect with their individual classes. If that means practicing our own acting skills to portray Bible stories or playing wild games with the best of them, sign us up! We count it an awesome privilege and responsibility to instill the Word of God into our children. Will you join us? We'd love to meet you!! 
Come join us Friday nights at 7pm for youth fellowship. Games, food, and fun!
Ben & Lyndi Mason
Youth Leaders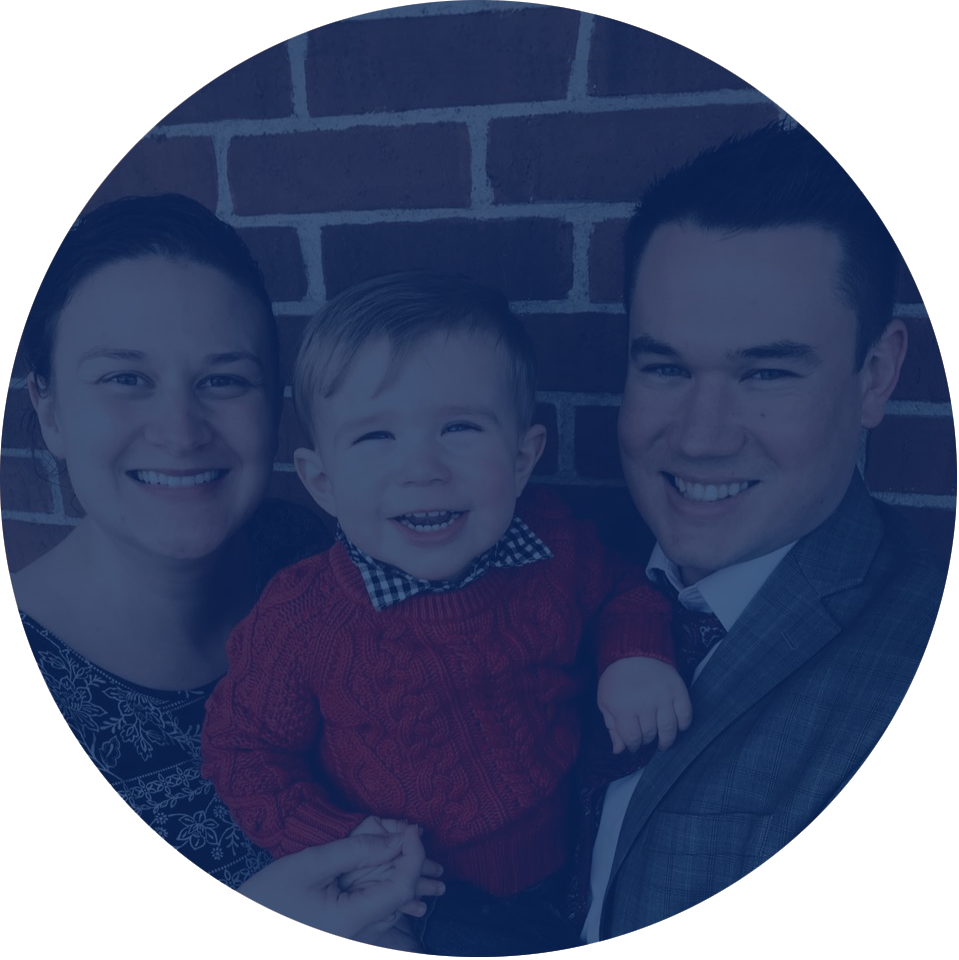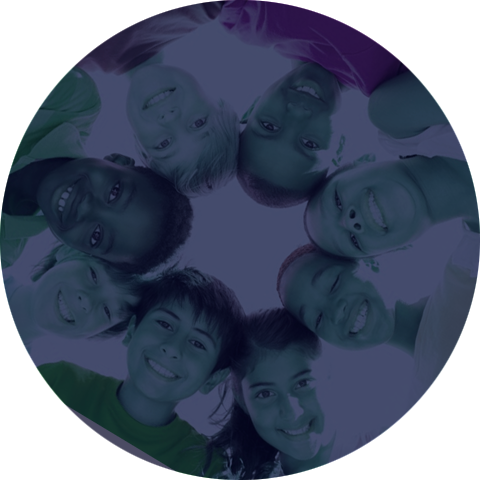 Youth Ministry for a Changing World. 
Hi there! We are Ben and Lyndi Mason, and our vision is to help young people develop a foundation strong enough to face daily struggles with the ultimate goal of reaching those around them.
Our Mission is to provide a reliable and safe ministry for young people; to develop and challenge young people to love God and people passionately. We want to equip them with tools to change their world, by becoming enveloped in God's word and continuously striving for Biblical morality. Romans 12:2 says,  "And be not conformed to this world: but be ye transformed by the renewing of your mind, that ye may prove what is that good, and acceptable, and perfect, will of God."
Zion Pentecostal Assembly A family of believers seeking the Truth and the Life.